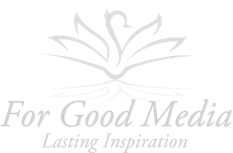 Kid Author Blog 1
HI!! It's Piper Hawkins, also known as the "Kid Author" (I'm 9 years old!). This is my first ever blog. So today I want to share some really exciting news.
First lets start with yesterday. The reason I'm starting with yesterday is, 1, something surprising happened yesterday and 2, "yesterday" means before "today". So I went canoeing yesterday. And about half way through, we saw a rope hanging from a tree so (naturally) did a few swings and on my last swing my foot got stuck in a dip in the rope and I did a back-flip!! Crazy right!!!
So about today…….it was about 12:10, and my illustrator sent me my front cover!!! I almost fell over. It is absolutely amazing, beautiful, marvelous! I don't have words for it. Hopefully all of you will love it when it comes out.
Well, that is my update for today, see ya later bye!!!!!!
Please follow and like us: