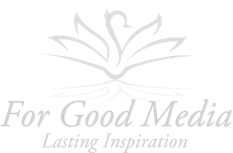 Posts made in October, 2014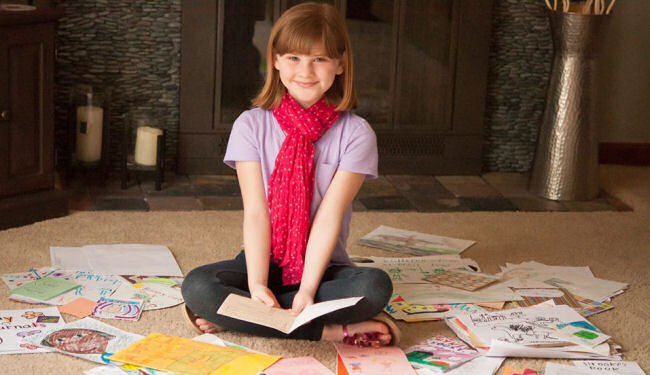 Hi!  Piper Hawkins here – Kid Author Blogger!  Did you see it?!?!   The Cincinnati Enquirer posted an article about me and my book in the paper today!  How cool is that!  I love being an author!  =) http://www.cincinnati.com/story/news/2014/10/25/piper-hawkins-visions-light/17905525/ Please follow and like...
Read More
THANK YOU!!  Oh my gosh, did that just happen!?!  Thank you to everyone who helped with my KickStarter Campaign.  I'm so excited that it got to 104%!  WOW! The book will be released this Friday, October 17th and the Enquirer is going to run a story about my dream of being a published author this Sunday, October 19th!!  I can't wait! Thanks again!! Piper Please follow and like...
Read More