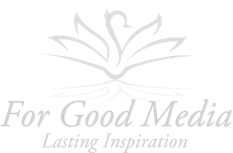 Do you have a great book idea?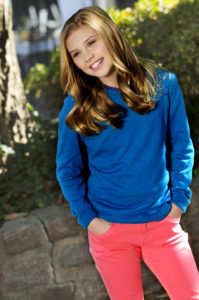 Thank you for your interest in For Good Media!  We specialize in professionally publishing inspirational work in hardcover, trade paperback, eBook, and print-on-demand originals, as well as web and DVD videos.
Our goal is to accelerate the process for those who want to publish yet retain ownership of their work, regardless of age.  Publishing is a repeatable methodology and For Good Media can help you through publishing your material based on our own journey publishing books including our first, "Visions of Light: A Christmas Story" by youth author Piper Hawkins.  We will connect you to a network of exceptional professions, assembled to help you overcome the hurdles you face throughout the process, start to finish.   See our Service Catalog for more information.
Read More