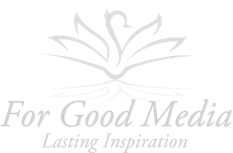 Claire and the Beast
Claire and the Beast is a children's picture book written and illustrated by Joel Bernard.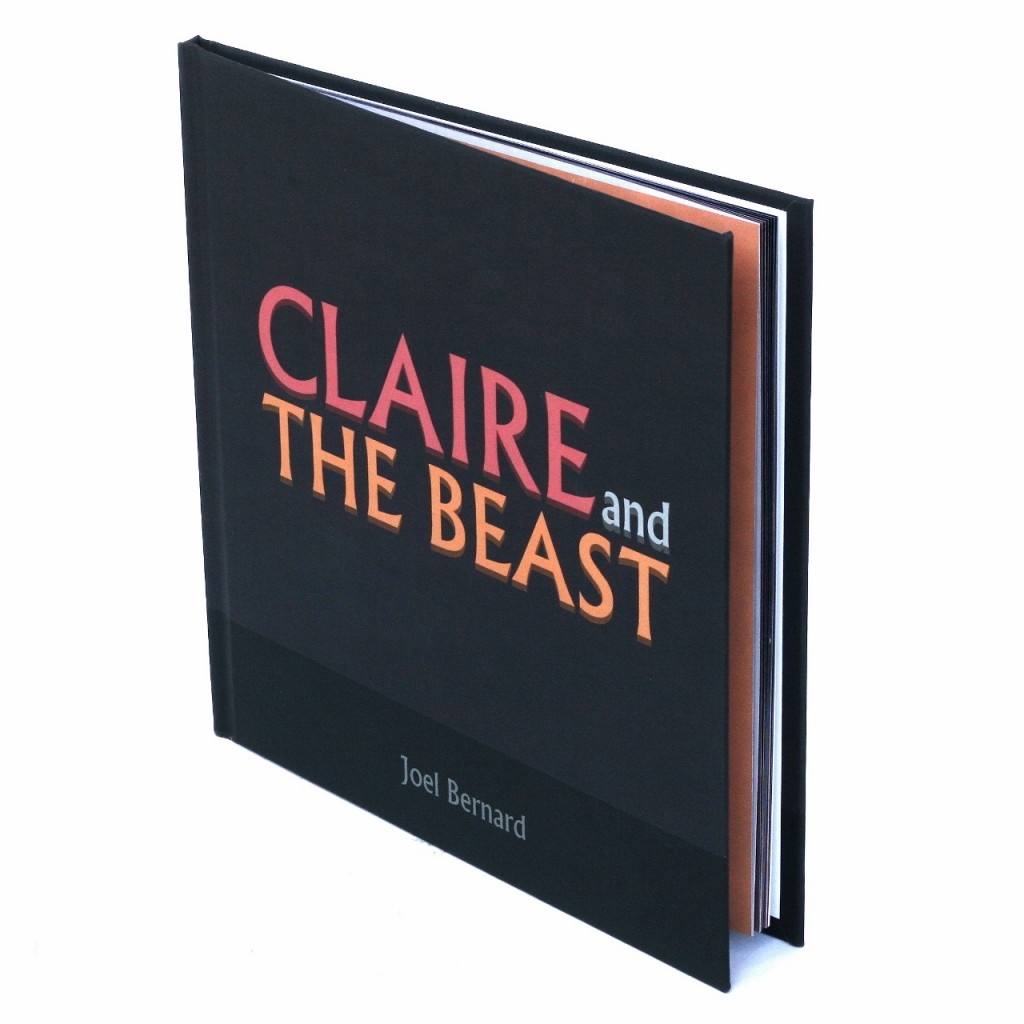 When a sad old man tries to make a new friend from a magic potion, things get out of hand… and The Beast is born. The Beast feels alone and afraid. He tries to venture out into the light, but feels too scared to try. Instead of searching for a friend, he decides to share his fear.
Then he meets Claire, a brave little girl who isn't afraid of anything. He tries to scare her but she's happy to have a new friend, and she encourages The Beast to face his fear.
Are you afraid of the dark? The beast is afraid of the light. With Claire's help, he overcomes his fear to find love, happiness, and friendship.
This is a story about bravery and friendship. Eye-catching images will keep kids' attention while teaching them to face their fears. Beautifully illustrated and authored with rich language and a surprising twist ending, this original story will entertain and fascinate kids and adults alike.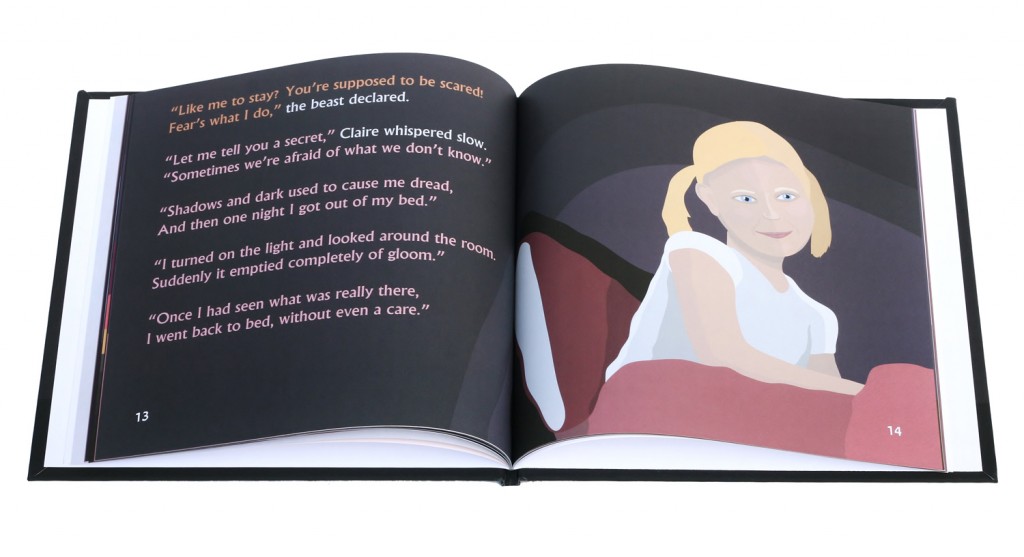 Product Details
Paperback: 28 pages with cover
Publisher: For Good Media (August 10, 2015)
Language: English
ISBN-13: 978-0-9963709-0-5
Product Dimensions: 8.5 x 0.1 x 8.5 inches
Shipping Weight: 3.7 ounces
Price:  $10.00 USD paperback
$15.00 USD hardcover
Once you click "Add to Cart", scroll down to continue.
Then click the PayPal button to checkout.
Claire and the Beast – paperback $10.00


Claire and the Beast – hardcover $15.00

Checkout is securely processed by PayPal. Shipping only within the continental United States.
Please contact us at info@forgoodmedia.com for international purchases.